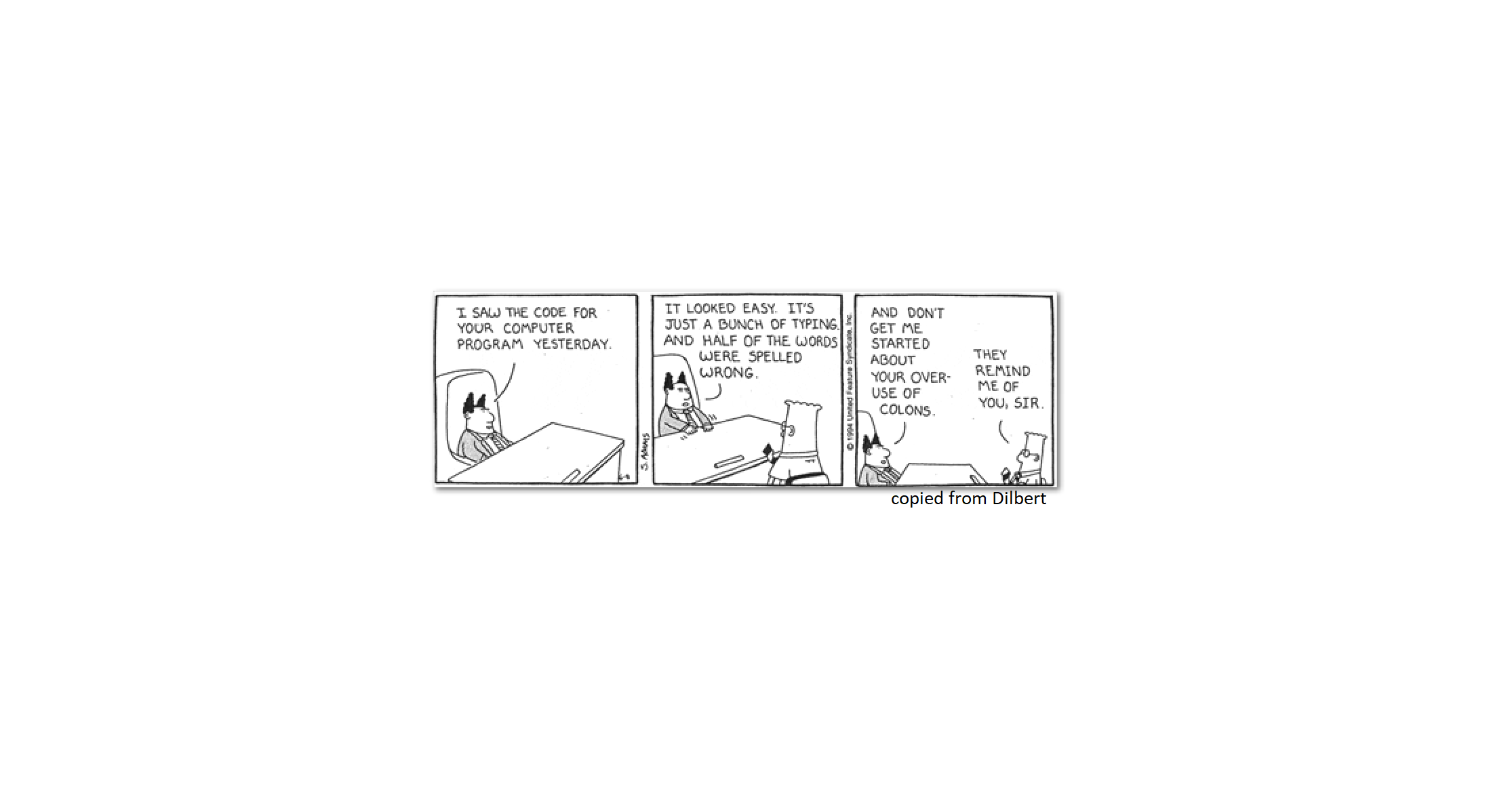 If it is not broke, do not fix it!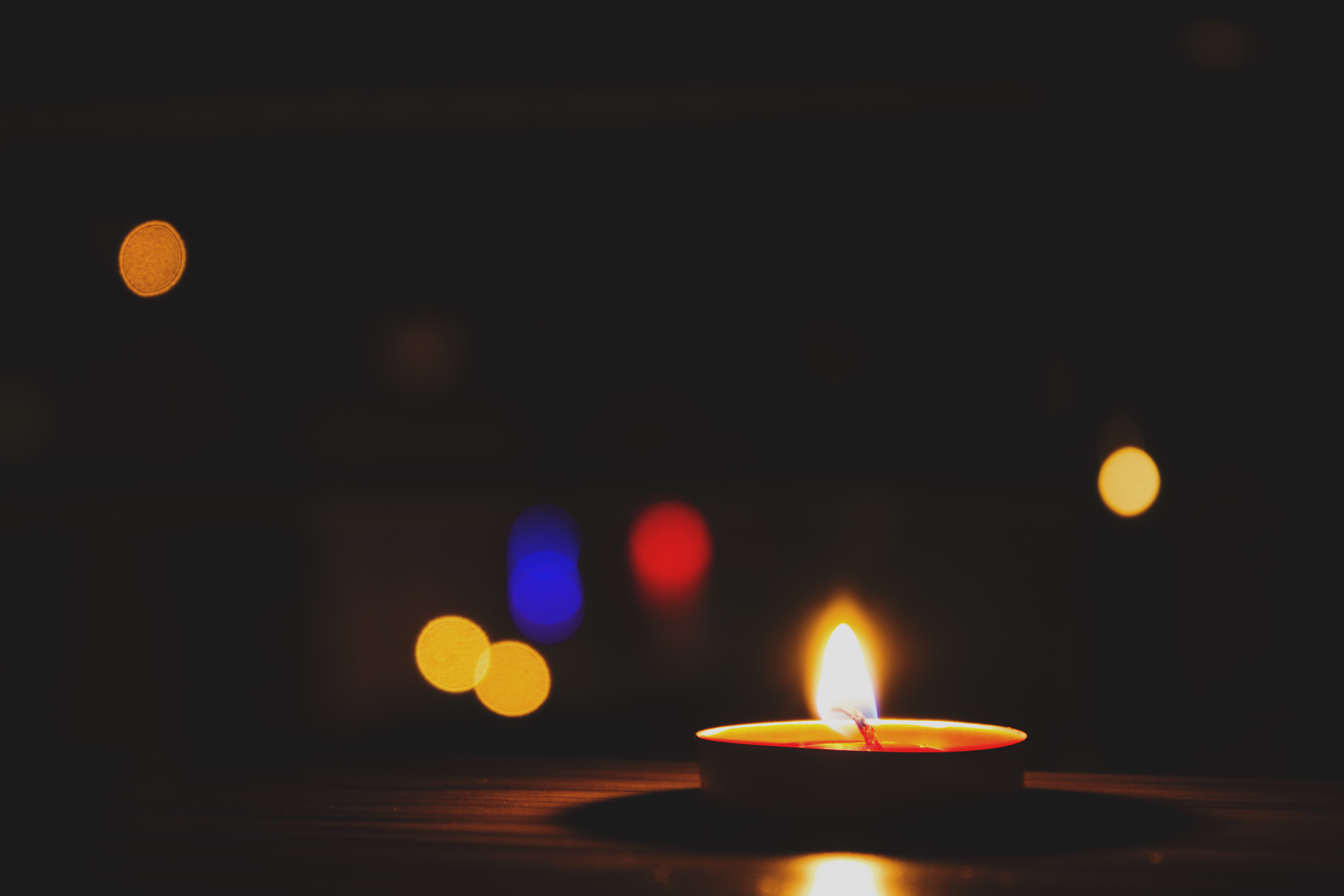 Enhance your child's education with programming courses that are...
Innovative, interactive & focused.
Challenging but self-paced so all kids can succeed!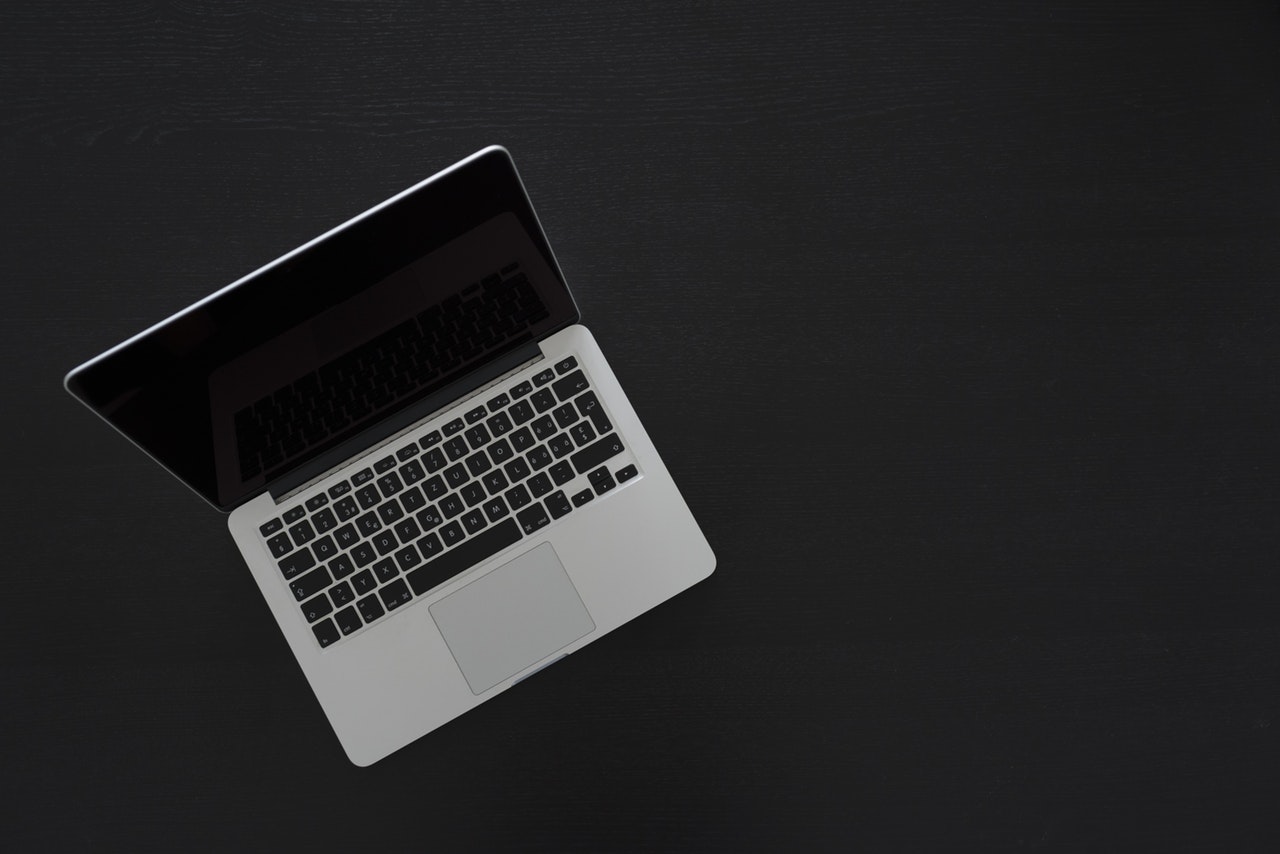 Introducing...
Academy of
Programming!
Academy of Programming (AOP) is a hands-on Computer Programming Training Center with Personal Guidance (for accelerated learning) designed specifically for Kids (5th Grade and higher).
There are several online tools available to help find a needle in a haystack.  But what if you don't know you're looking for a needle?  Take those first steps with us and we'll help you understand how to determine what you're looking for in this massive pool of Information Technology (IT) that we "enjoy" every day!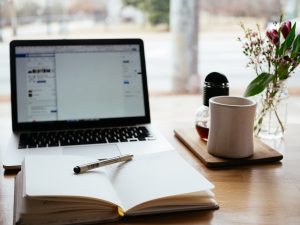 Our classes are designed to cater programming needs for all ages. If you have the yearn to learn, we have a class custom tailored to meet your objectives!
Class Duration: 60 mins.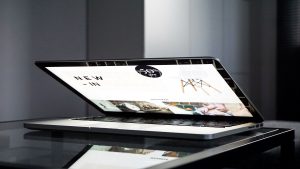 lab
Our Incubation lab is designed to provide practical training with no distractions to make the best use of "your" time and hard earned money. Students are encouraged to maximize use of Lab Area until we close for the day!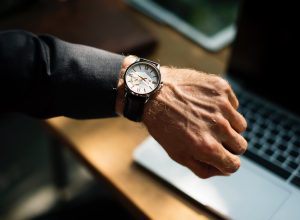 Our courses are designed to meet your today's need to prepare you for the challenges ahead not only here but in the global arena, to make a better future for you and those around!
The Academy of Programming (AOP) specializes in programming and problem solving skills. We embellish learning of programming languages such as Java, Python, GO, Swift, Rust, Scala, Scratch, etc.
Our Mission is to empower today's children to be curious, creative & critical thinkers to become tomorrow's leaders, entrepreneurs, and innovators...